Kind Words . Great Partners.
The Best Clients. Services. Products. Ever.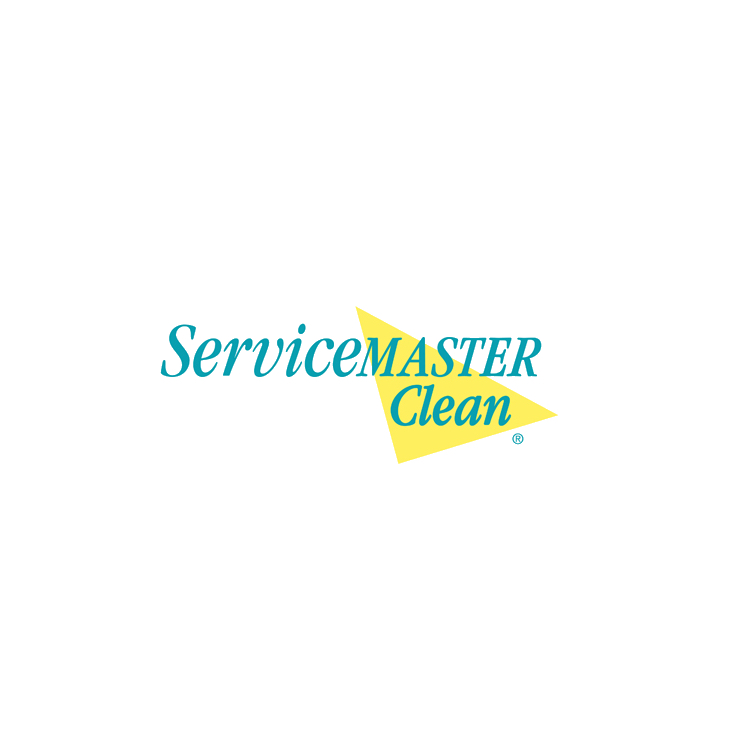 "Connecting with Miriam Bakker and The Keyword Agency has been a game changer. Her skill set and expertise has delivered truely amazing results generating new customers online and competing effectively ...Miriam is a digital pro who has gained both our confidence and trust. I whole heartily recommend The Keyword Agency and Miriam Bakker to assist you digital marketing goals building new business and revenues."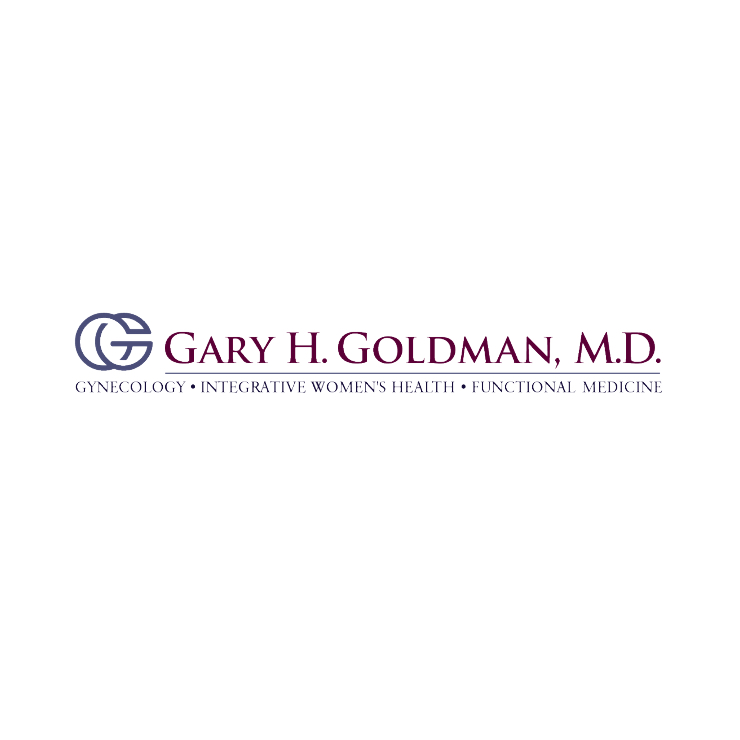 "Miriam has completely transformed my business. I initially consulted her to evaluate my web presence and methods of generating new clients. She developed a multi-part plan, including a Google Ad Words campaign targeted to my very specific demographics, a fully redisigned website built to organically rank well in Google...I have referred her to may friends and colleagues. There are many good people in her field- but she is truly great!"
— Gary H. Goldman, M.D., FACGOG
Attending Physician at Weill Cornell Medicine
"Miriam is the best! She's professional, friendly and most importantly - she knows her stuff (Adwords, Amazon, Shopify, etc!) Working with her has been like adding a dedicated pro to our team."
— Milan Bahndari, NMN Designs and Pets Stop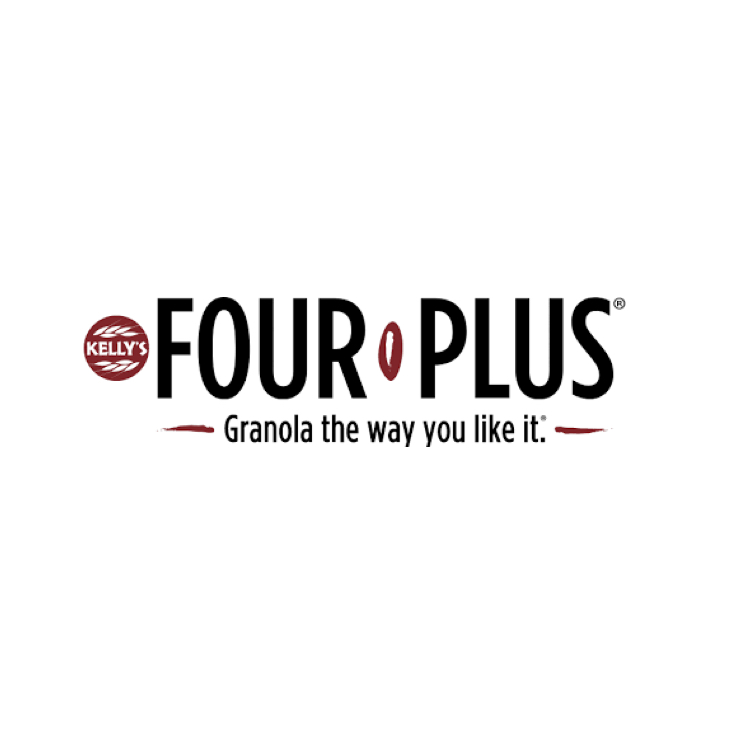 "The Keyword Agency has been extremely beneficial to the online portion of our business. Their knowledge of Google AdWords and SEO has helped us create a digital makkerting strategy that is growing our e-commerce business and we are excited to continue working with Miriam and her team! ."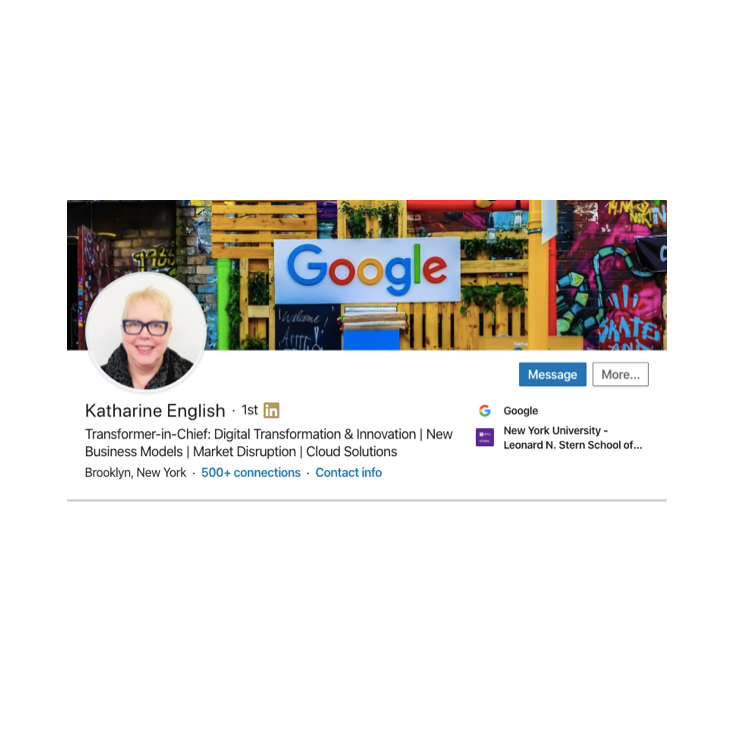 "Miriam is a highly strategic and insightful search & analytics pro. She has been a tremendous asset to my client engagement teams, lending her substantial expertise to several high-profile projects, and elevating the caliber of our overall delivery and client success. Miriam has a keen understanding of how native optimization impacts not only pure customer acquisition, but how it should inform content roadmaps and content marketing. She's a must-have on any digital transformation engagement!."
Transformer-in-Chief: Digital Transformation & Innovation
Transform your online program.
Thanks!
This field is required
This field is required
This field is required
This field is required