Precision Targeting. Sensible Costs.
Having trouble with your amazon ad campaign? You are not alone.
Starting a new amazon ad campaign?
Are your cost of sales spiraling out of control?
Some advertisers do very well with Amazon ads, while others struggle. Why?

Amazon Ad Campaigns Are Hard To Manage. Amazon offers us all nearly unlimited opportunities to generate sales while LOSING money.

We've seen "professionally managed" accounts where the sellers ad costs were greater than their sales.
The seller OWED Amazon money at the end of the week, instead of getting a check, becuase their ad costs and fees were greater than sales.
That just doesn't make sense.
BuyersWords is our systematic approach to maximize visibility to ONLY the right people with optimal targeting. People searching for EXACTLY what YOUR product is. Features. Benefits. Uses.
You will be using Amazon the way it was designed to work. To help people buy exactly what they want, and give savvy sellers the opportunity to be the best answer.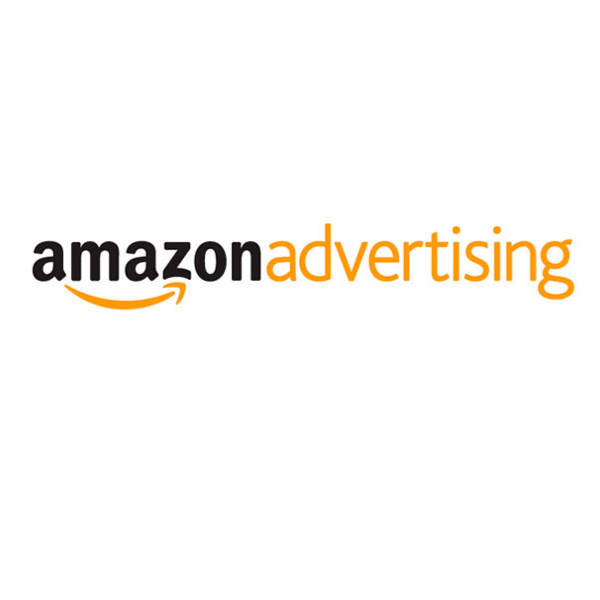 ---
---
Bad Keyword Targeting is a Common Problem
---
Amazon Keyword Targeting
The example is a little silly, there are few searches for "purple sweaters for cats". For some reason, this advertiser has their ad showing.
Why Play With Real Money?
Why is this advertiser showing up for this search? Because of the word "sweater"? While this type of targeting may work under certain circumstances - it sure seems like a bad idea and program.
Research First. Then Advertise.
Our clients want to make a profit, and are in the game to win for the long term. By doing the research 1st, we know which terms WE WANT to compete for, and build campaigns that will be visible to the right buyers. We're not learning with real money. By investing time up front, by doing comprehensive research and list creation, we can select which terms we know we want to show for 24/7.
Research 1st. This is one of many ways we help our clients make more money and sell more products.
---
---
We Help Clients Save Money
---
Uncommon Sense. Research First. Then Spend.
---
3 Steps to Success
Step 1 - Understand The Product Listed on Amazon
We start by fully understanding all of the features and benefits of the product that have been organized in our "keyword bank".
Ideally, those keywords are included in the product listing, on both the front end and back end of the Amazon product listing. We do that as part of the Amazon listing creation process.
Colors. Sizes. Features. Benefits. Uses.


Step 2 - Upload Carefully Selected Campagn Keywords - Exact Match
We use tools to help us identify all of the ways people who are looking to products like yours might approach their search. The tools help us identify alternate paths - some we wouldn't think of our selves.
Step 3 - Effective Bidding
The most obvious words will typically have the highest click costs and competition. More precise descriptive terms will often have lower bids. We love those!
---
---
A penny saved is a penny earned. The budget lasts longer throughout the day. A wasted click costs more than just the click. Opportunity cost is equally important. The money that was wasted is gone. We may miss the next auction, where a sale could have been made.
---
---
Invest. Don't Just Spend.
---
Benefit for Years To Come.
---
---
---
---
RELEVANT Keyword Lists For Each Product
---
---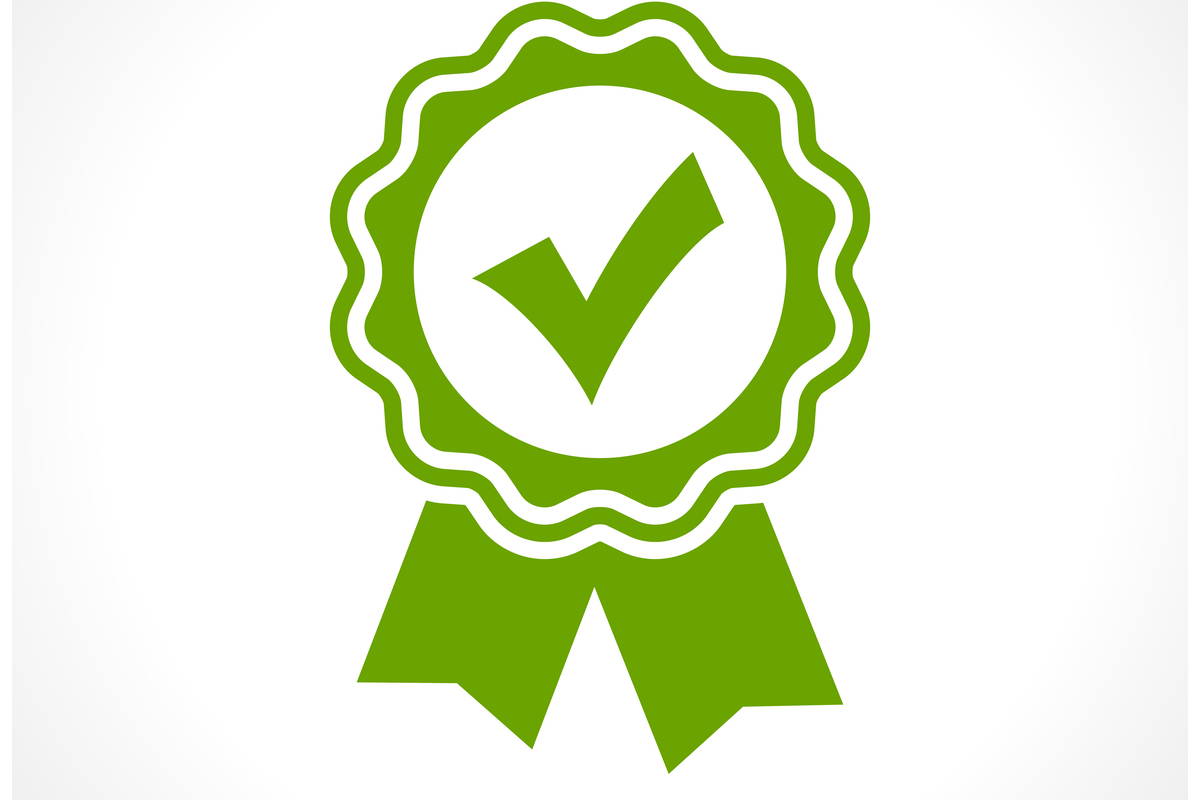 We Fully Guarantee
Given a robust product information list, we can guarantee that the advertsing campaign will;
Target relevant buyers
Include a variety of topical interests buyers have when searching online
Include "long tail keywords" - searches that include multiple words.


Deliverables
Keyword lists customized for each ASIN. The products specific features. The list can be uploaded by you and your team or ours.
Bonus
The campaigns keyword list can be used to further optimize the product listing.
---
Enjoy Customizable Solutions
---
Invest in yourself, or in your team.
Feel confident in your choices.
Buy Keyword Lists to Upload
Get Lists of Relevant Terms.
You upload or we do it for you.
Ongoing Campaign Managment
Weekly. Monthly. Quarterly Reviews.
Customizable Solutions.
---
---
Amazon Campaign Management Training & Workshops
And educated seller is our best customer. Take you program to the next level with custom consulting services or attend a Amazon Seller Advertising workshop in the New York and CT area.
---
Get Just Keyword Lists, or Help Managing Your Campaign
The campaigns (keyword lists) are built to target the right buyers from the start, and require little maintinance by design. Lists are just the start. Your goals and capabilities will drive the right choice.
---
---
How much does a keyword list cost?
The cost for a comprehensive exact match keyword list for a single ASIN depends on the number of variants, features, benefits and audiences. Another factor is the quality of the current listing. If the current listing is comprehensive (we have a lot to work with), then $500 per ASIN would be a starting point. The lists pay for them selves with money saved on bad clicks.
How much does Amazon Ad campaign management cost?
The cost for Amazon campaign management depends on the time required. Every client is different. Contact us for more information.
Amazon Advertising Workshops are a NEW program, and will be scheduled based on interest.
The Topics Covered Include
Keyword Research Approach
Research Tools
Keyword Match Types - Best Practices
Ad Group Best Practices
Bidding Best Practices
Do you offer free campaign audits?
---
---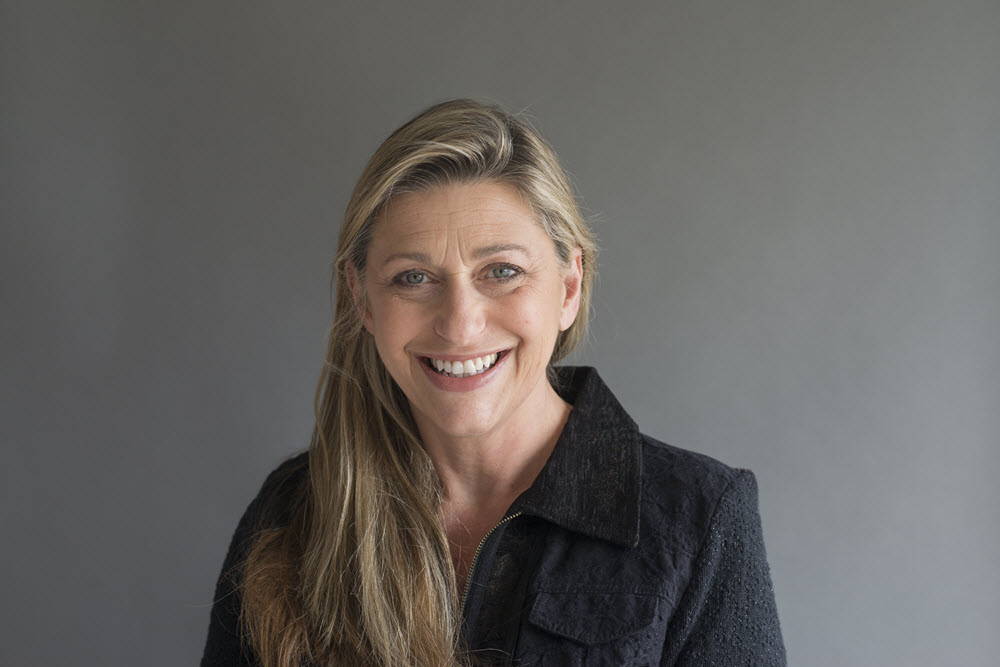 Miriam Bakker is the founder of The Keyword Agency, and The iWiz, LLC.
For over 8 years, we have helped businesses of all sizes maximize visibility online using keywords and search egines including Google and Amazon.
Keywords are the connection between buyer and seller.


Amazon advertising can be incredibly powerful to drive sales.
Instant access to people interested in EXACTLY what you product is, what it does, etc.
We are dedicated to delivering a high quality service and product to help reputable sellers sell more products on Amazon at sensible costs.